Finding gorgeous and comfortable seating for the living room, without toxic flame retardants, use to be a difficult and ridiculously expensive task. At one point I considered buying wood chairs with leather sling seating and no cushions to avoid the chemicals but, they looked terrible for napping! In the last few years, many furniture stores have removed flame retardants from their cushions. Woo hoo!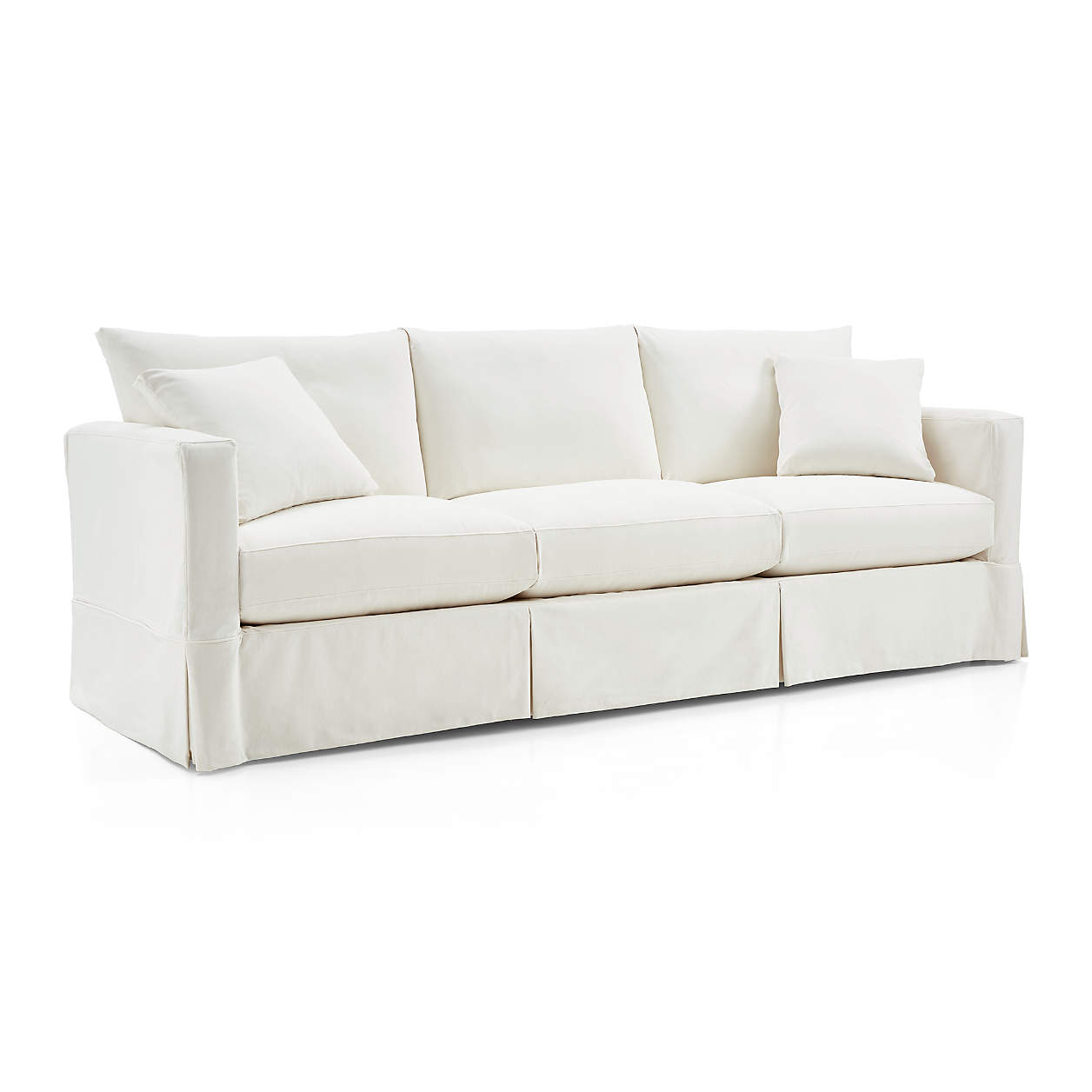 Showrooms in Denver to tush test flame-retardant-free seating:
1. Room & Board
2. Ikea
3. Crate & Barrel
4. West Elm
5. Pottery Barn
6. Design Within Reach
7. Mitchell Gold + Bob Williams
8. Restoration Hardware
Custom eco-furniture: Stem Goods
Read more about companies going flame retardant free here and here.
"Flame Retardants" must be a banned word in the furniture world, as none of the 8 stores listed above actually specify a lack of flame retardants on their websites. Maybe they don't want to alert unsuspecting customers of what they were using in the not-so-distant past?
Read tips on ways to avoid buying furniture with flame retardants and what to look for on the furniture tags here and here.